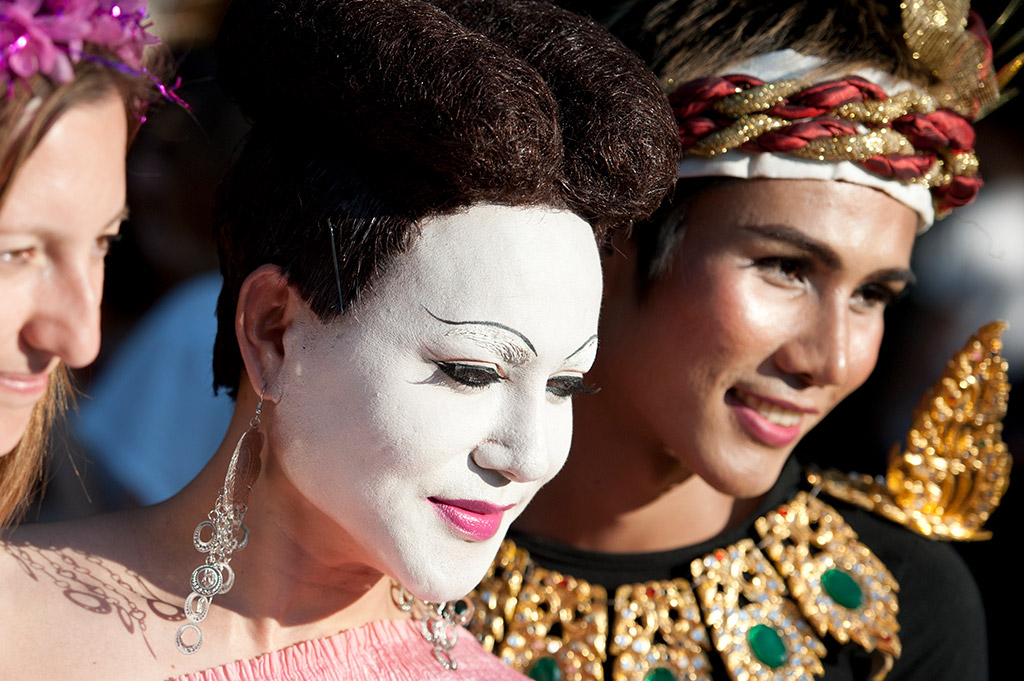 CARNIVAL OF CULTURES
art, music and culture


postponed to 15 August in many places
in Berlin
BERLIN
NIGHT OF THE PALACES
20 – 21. August 2021


in Potsdam

POTSDAM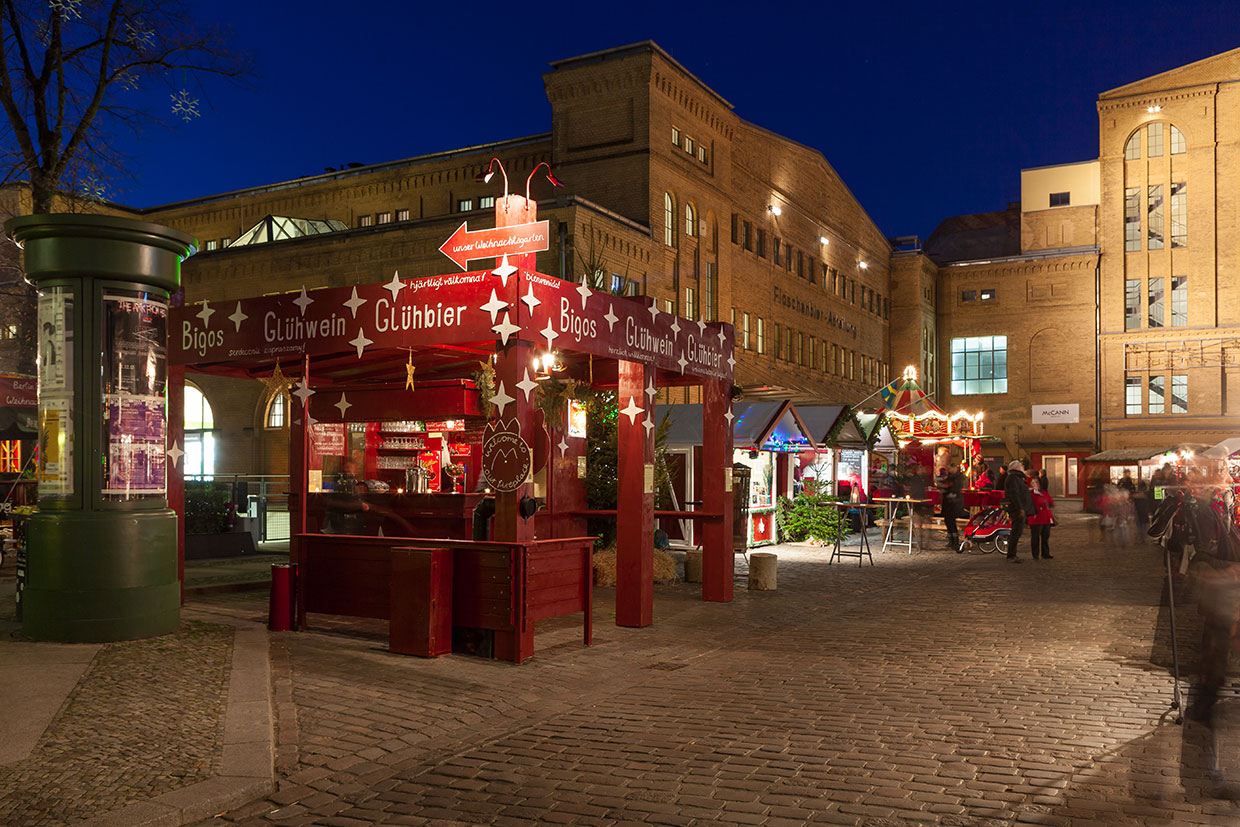 LUCIA XMAS MARKET
year after year


22. November-22. Dezember 2021
in Berlin
BERLIN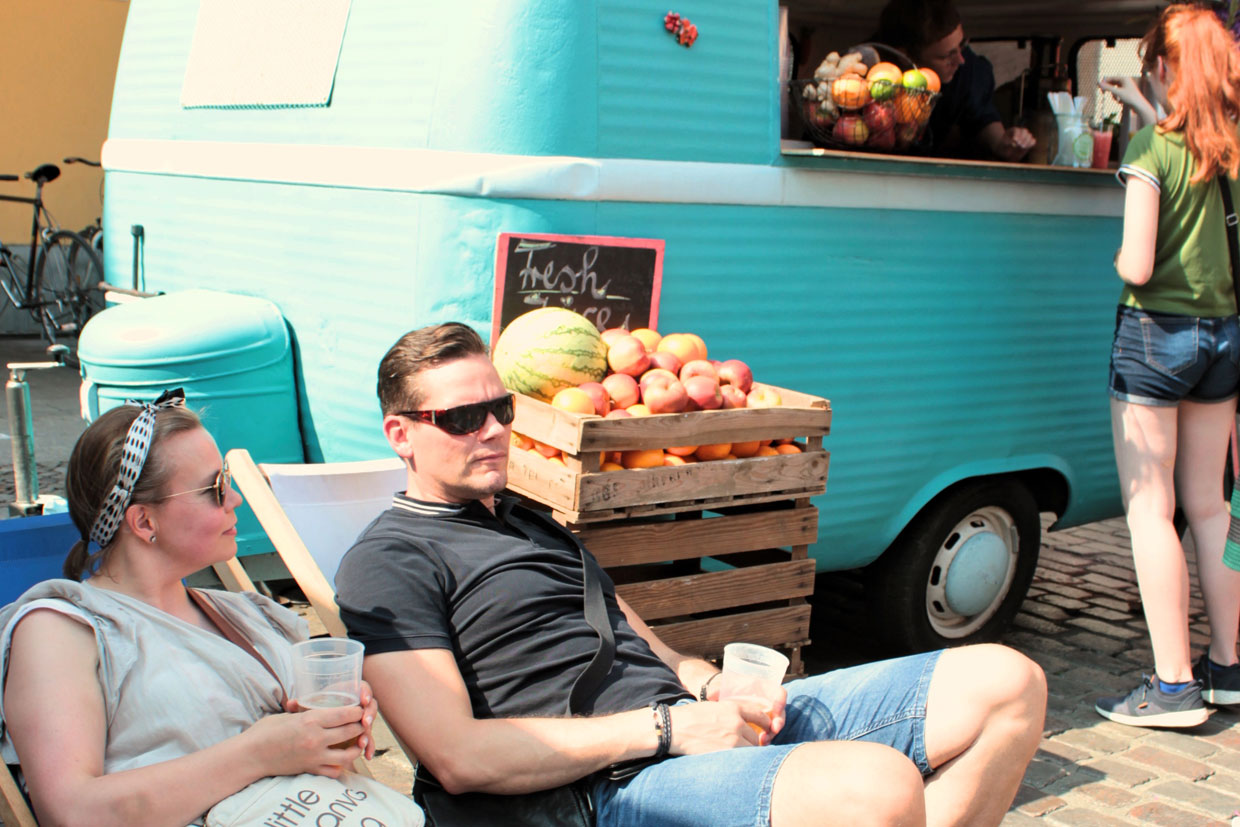 STREETFOOD AT THE ACHSE
Every Sunday


the street food market

BERLIN
4TH OF JULY
microbrewing, craft beer & more


@ Kulturbrauerei
in Berlin
AMERICAN BREWERY AND STREET FOOD FESTIVAL BERLIN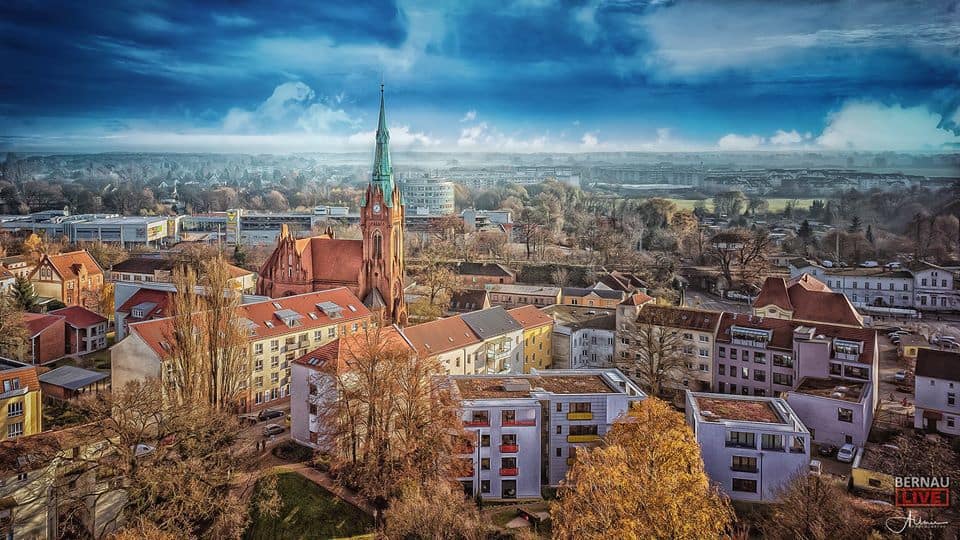 Brandenburg-Tag Bernau 2021
Bernau


City Center
cancelled
04. and 05. September

ALL OF KW CELEBRATES
21. August 2021


City Center
cancelled
KÖNIGS WUSTERHAUSEN 2021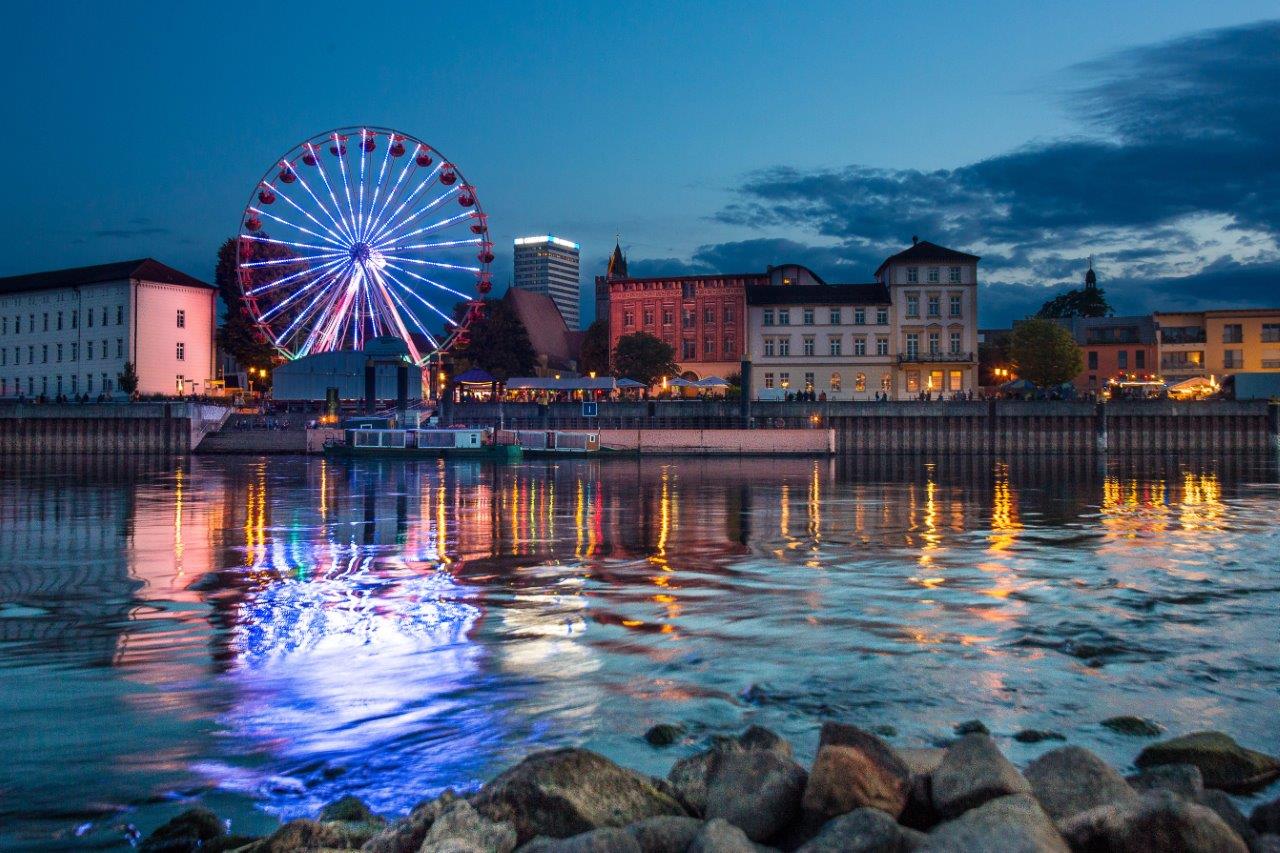 COLORFULL HERRING
Street Food, Kunsthandwerk


Verschiedene Orte, Frankfurt/Oder
Mai 2020
"Hüftgold-Allee"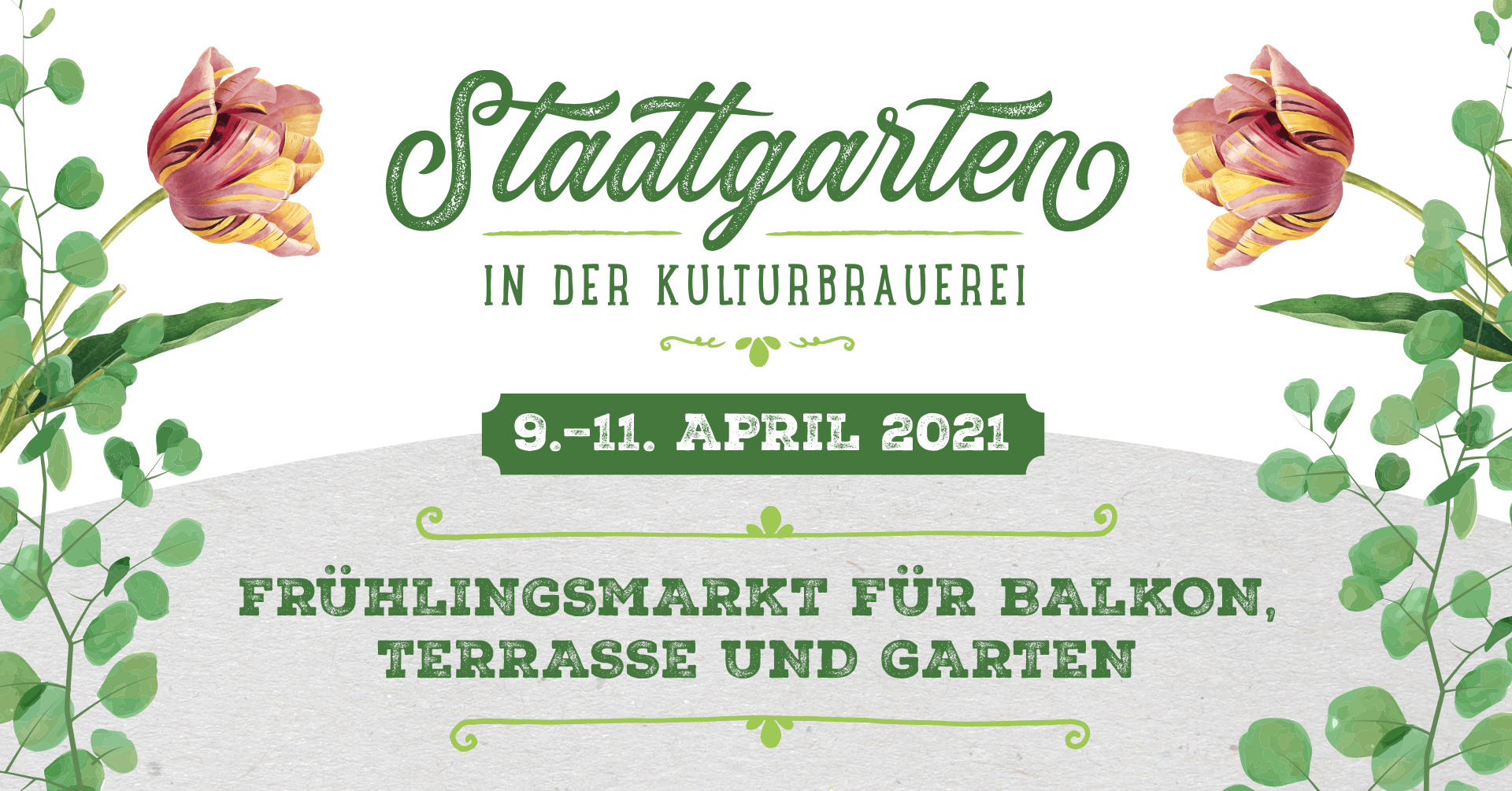 THE CITY GARDEN
On 10 & 11 April nevertheless 180 herb varieties
and exclusive bulbs and perennial plants
for balconies, gardens and terraces++++ 12-6 p.m.
Unfortunately the market
has been cancelled by the
senate administration.
KulturBrauerei Berlin
June, 06.-09.
in the Culture Brewery Berlin

STREET FOOD ON THE ROAD "SPECIAL"
every 4th Sunday of the month
Event Management with Focus:
Technical project management, planning and implementation of street festivals, markets and major events in public and private spaces.
Event conceptualisation and implementation:
Content-related, logistical, administrative, technical, gastronomic, promotional
KETERING Veranstaltungs - GmbH
mail@ketering.de
Tel. +49 30 443 10 737

This post is also available in: de